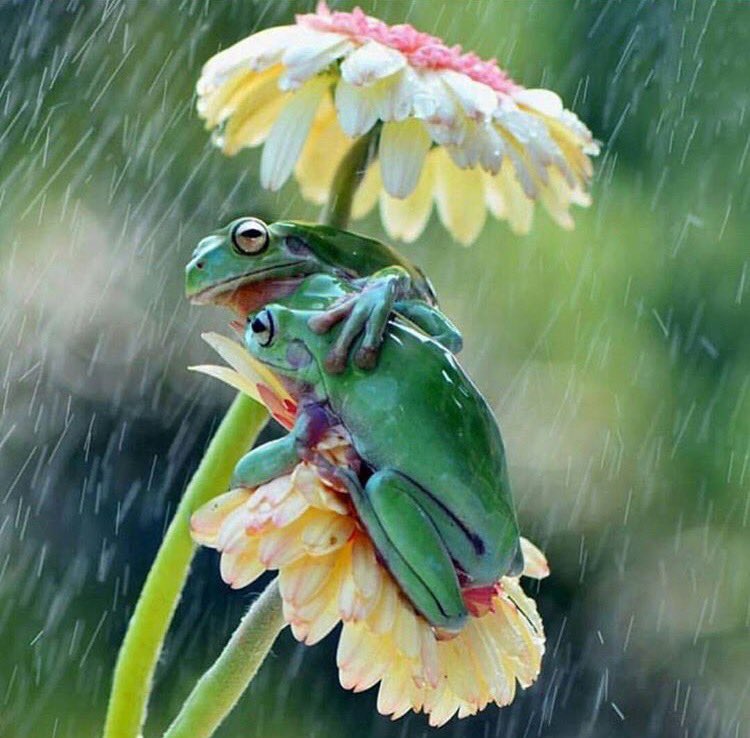 Children playing inside a church destroyed by the war Germany, 1945 Werner Bischof
#
photography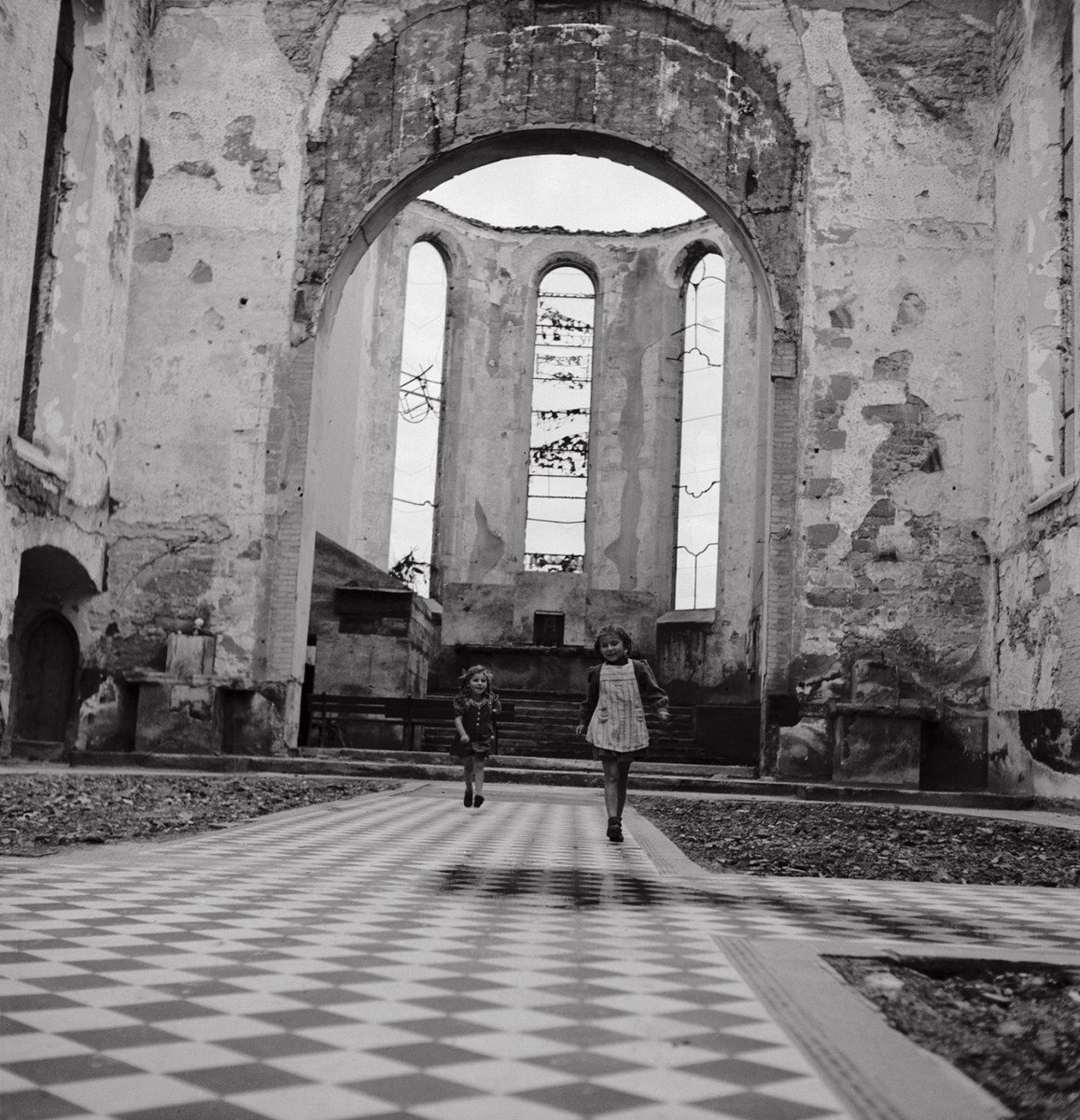 Drive-In Theatre at San Francisco 1948. Photograph by Allan Grant.
The good for man is an activity of the soul in accordance with virtue.
We must hurt in order to grow, fail in order to know, and lose in order to gain. Because some lessons in life, are best learned through pain.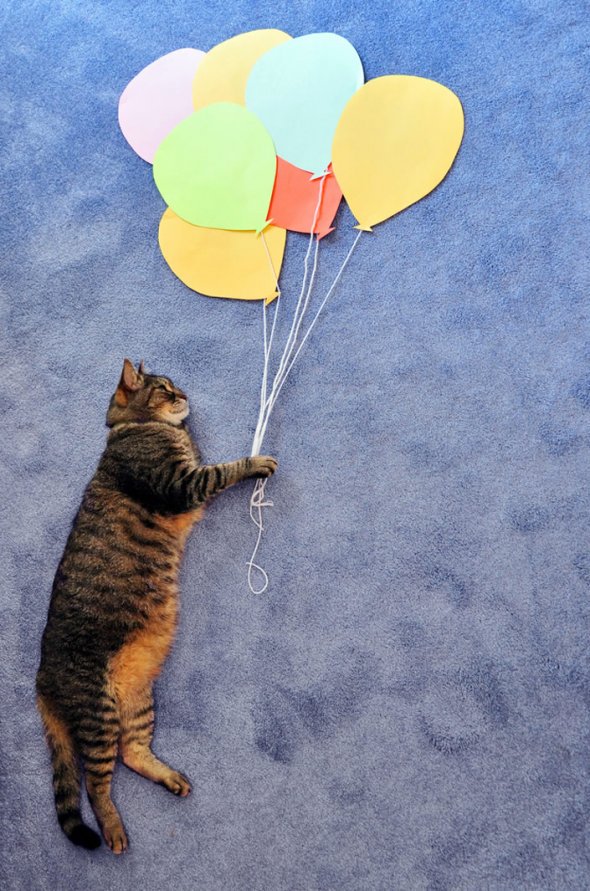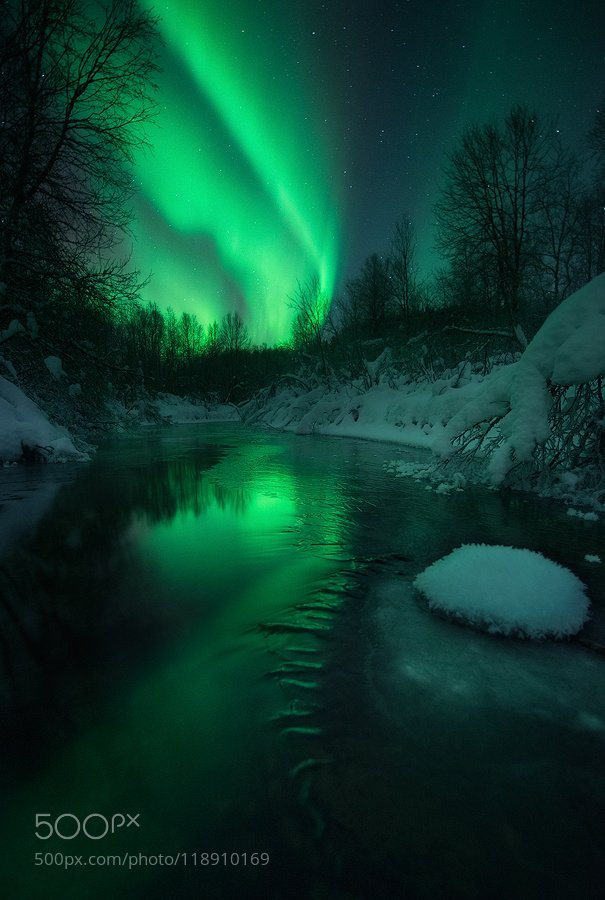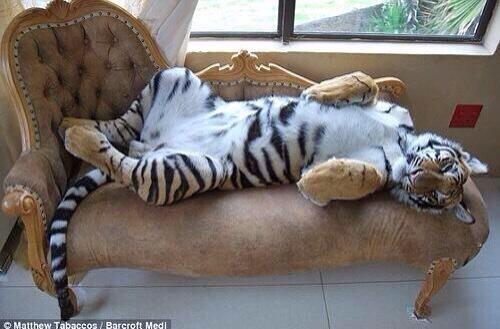 Robert Capa
#
photography
Henri Matisse in his studio, near Nice, France, August 1949