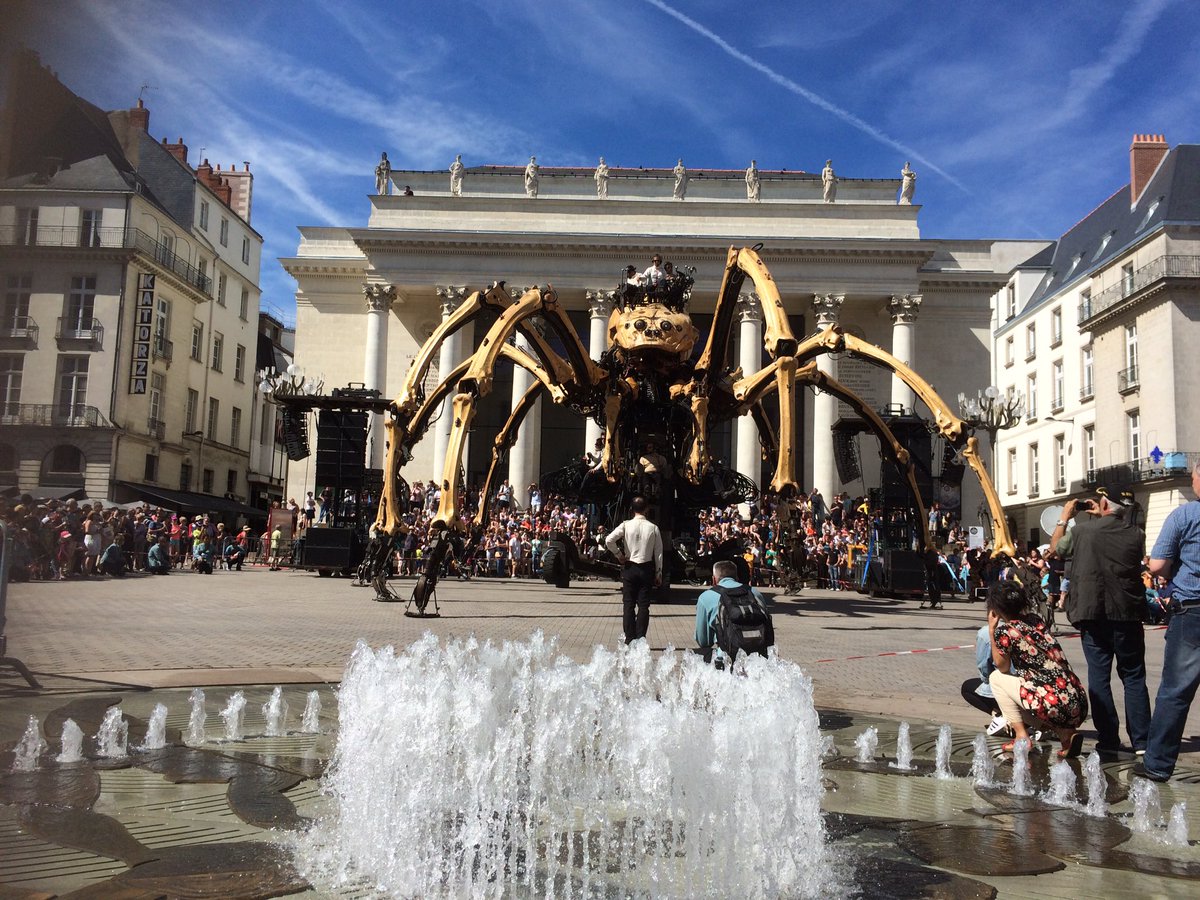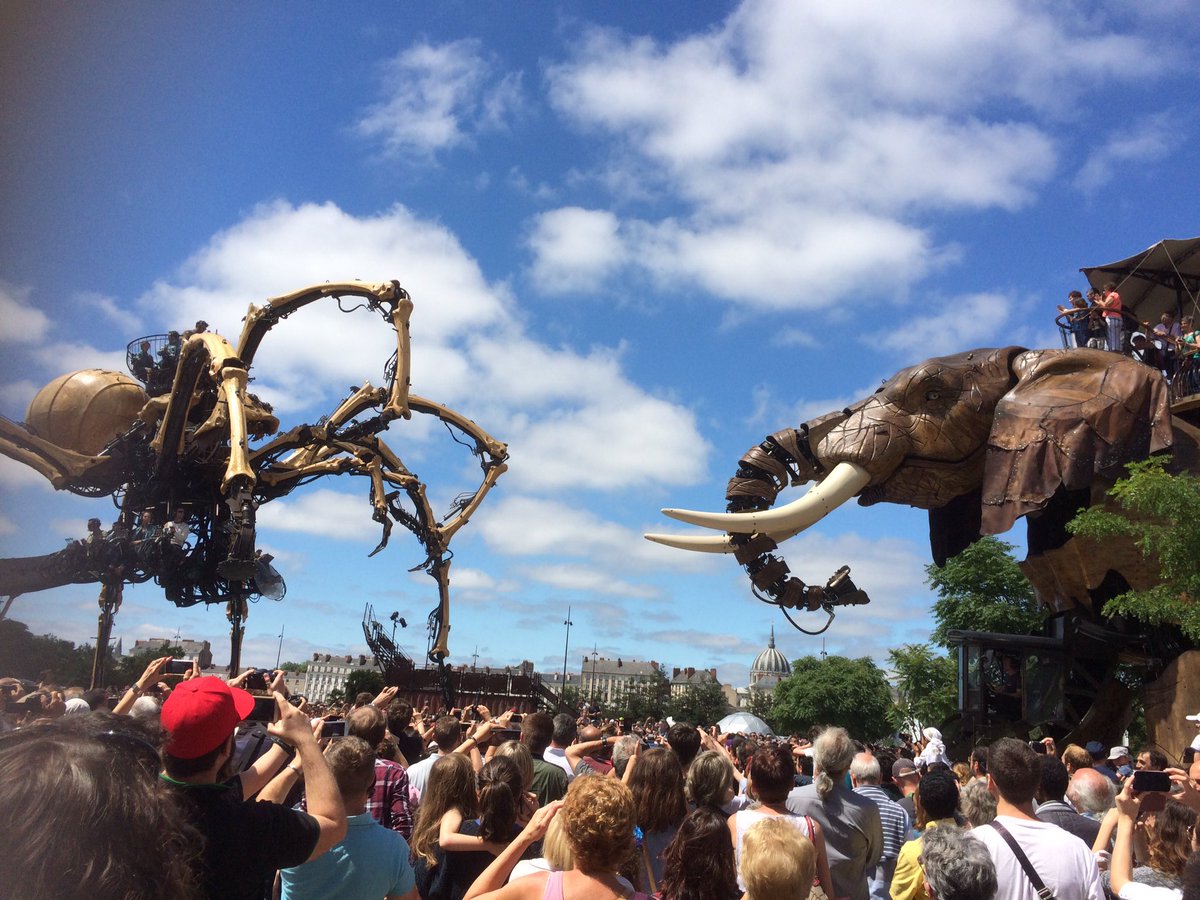 #Nantes the great spider meets the Grand Elephant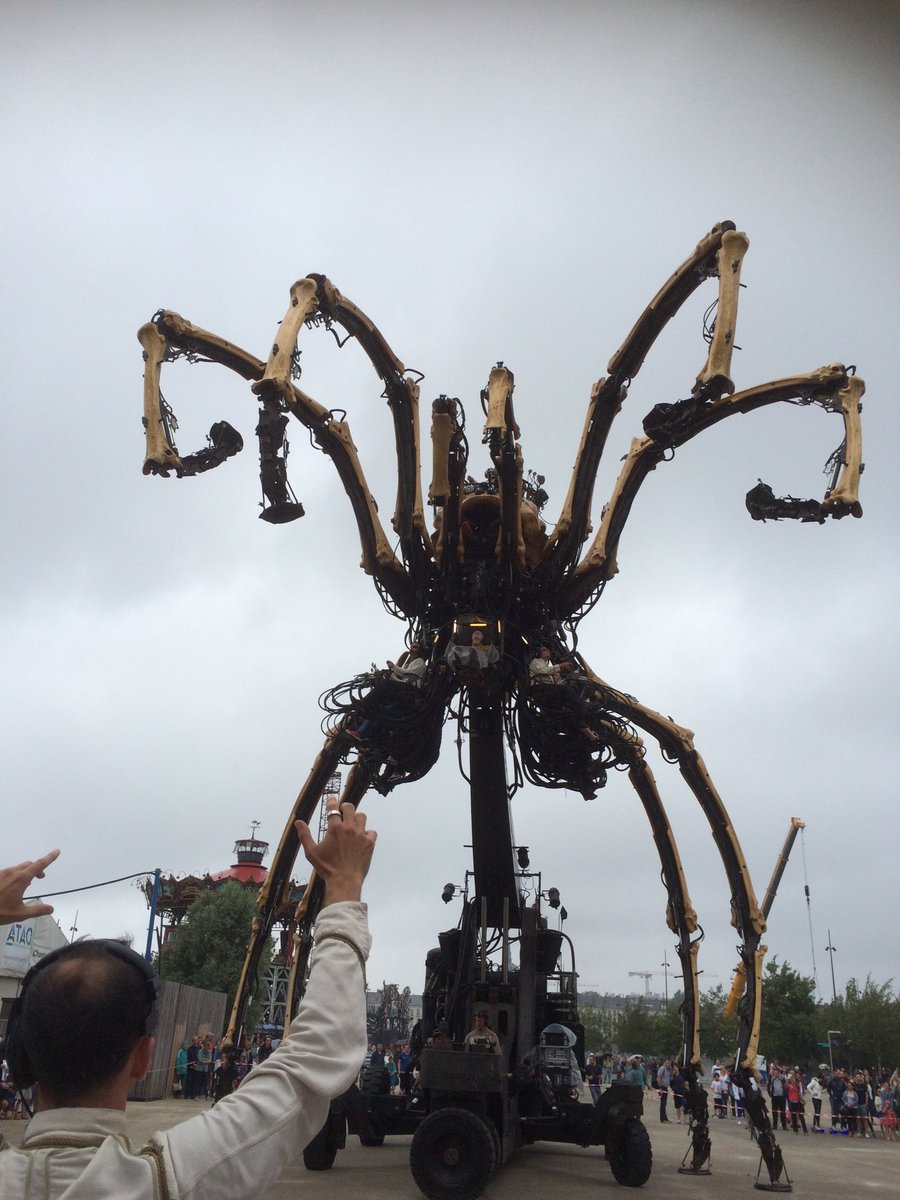 #Nantes, last March of the spider before he next wakes up on July 22,
#Nantes. The large spider wakes in front of the Cathedral this July 08 at 12:00 in the presence of Johanna Rolland.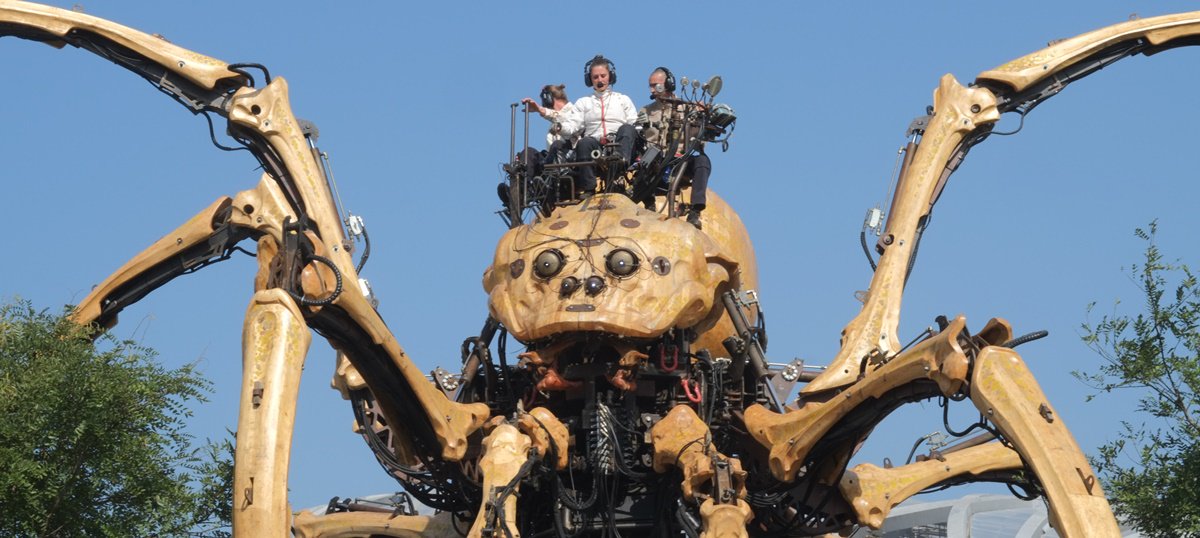 #Calais. Long Ma, we thank from the bottom of my heart the Calais for exceptional presence and their home.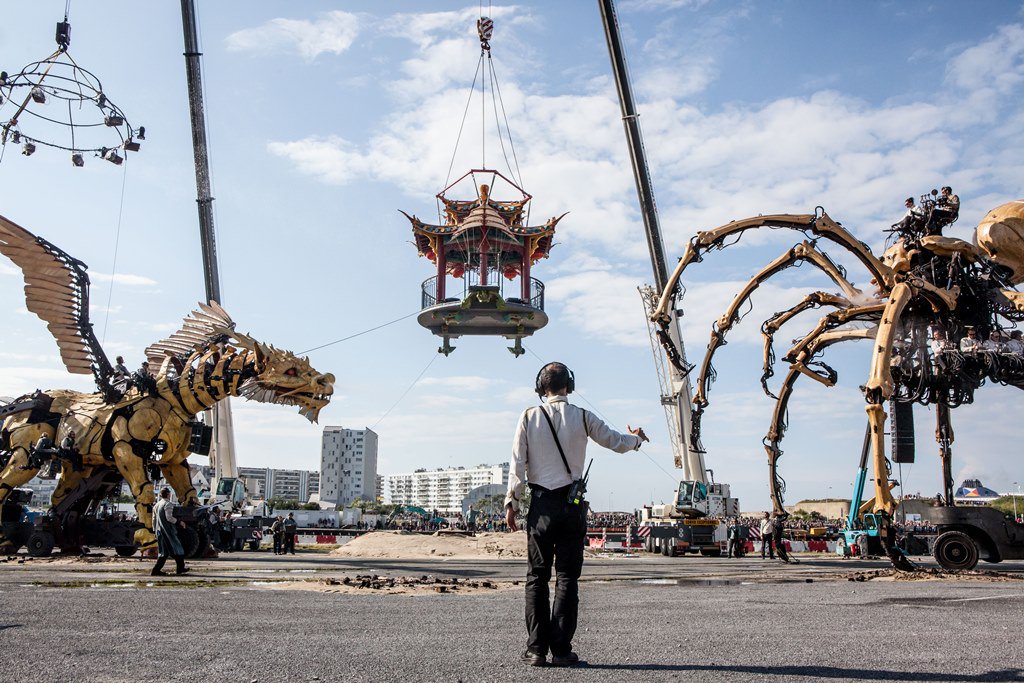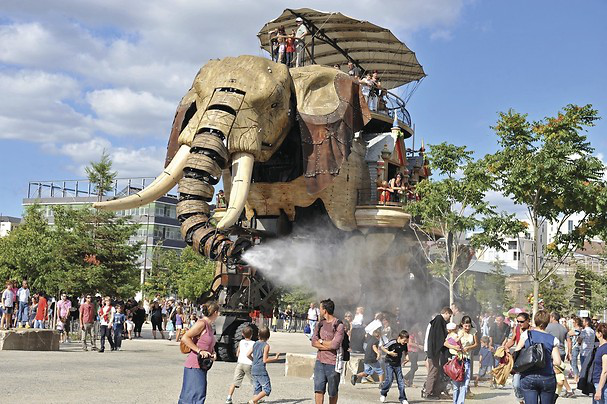 Fabien sculpts the machines of Nantes: one of the artists of the Nantes company La Machine
http://www.
entreprises.ouest-france.fr/article/fabien
-sculpte-machines-nantes-05-07-2012-61079
…
via
#
actusCieLaMachine